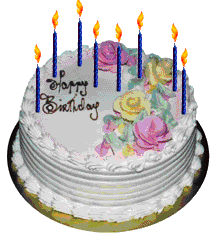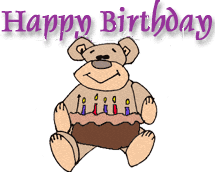 Again, this is a late posting but better late than never. This was during the birthday celebration of
Chester Zaballero
, the eldest son of Bernard and Marie Zaballero last New Year's eve, December 31.
Actually, I wasn't there. I was not invited by Marie but Alice let me to go to with them to their house in Redditch but I was not in the position of going there and besides, it was very cold and I was also expecting to attend the New Year's celebration in Zaldy's house.

But again, as I was mentioned in my other post, I was not invited there. But I stayed at home alone in the celebration. Not really alone because I was with my children.

Click here and here for more Christian's birthday postings.


the arrays of food cooked by Bernard and Marie, sayang, wala ako dyan

the handsome birthday celebrant

Bert and Christian

Bernard looking good




Related links below:

Joro Livelihood
Joro, The New Beginning
Absolutely Joro
The World Of Joro
The Tale Of A Bukidnon Lad
Baconchezjoro Multiply